Underwater hull cleaning for your boat
Jacksonville -- St. Augustine
We are a diving service company providing boat owners peace of mind by being their underwater eyes.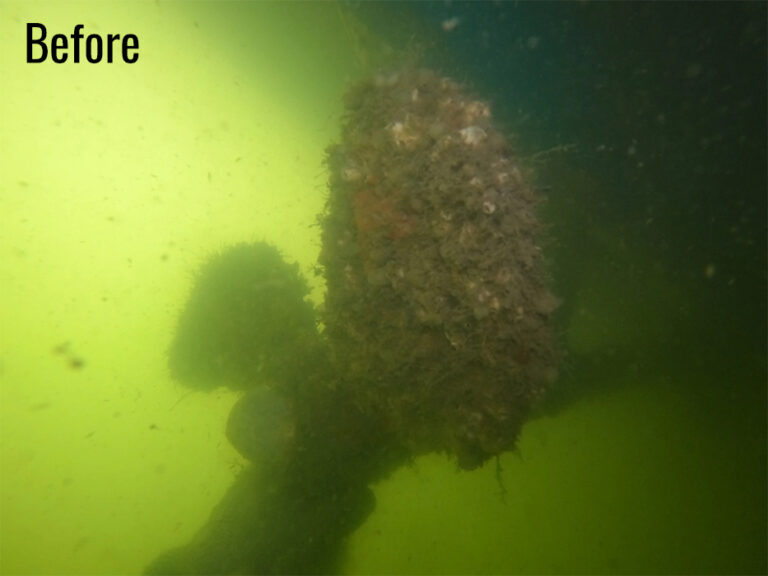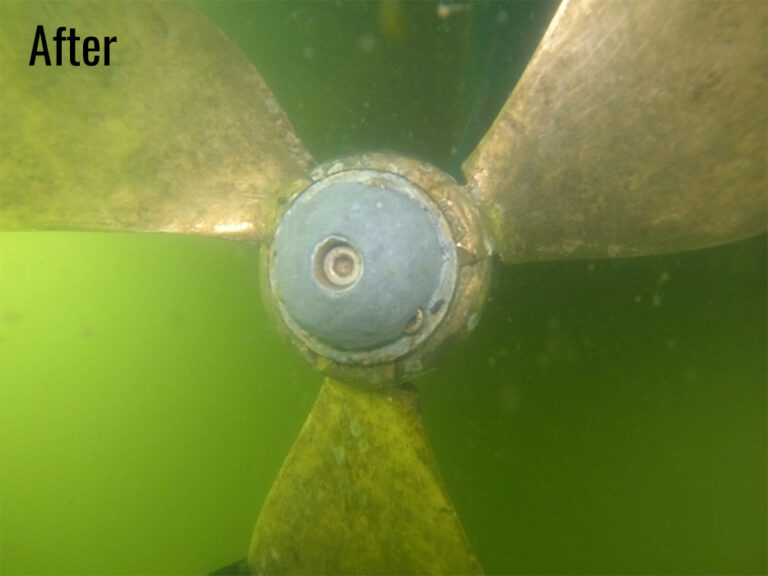 View our underwater
cleaning service!
Here are before and after images of our service.
I'm a veteran of the U.S. Navy and certified as a PADI diver since 1987. First certified at Guantanamo Bay Naval Base, I have been hooked on being underwater since. 
I first became a HULL DIVER after owning my own boat several years ago and soon discovered that it needed cleaning often. I learned how to repair and maintain my own vessel through trial and error: from stem to stern and from the top of the mast to the bottom of the keel. 
I love being on the water just as much as you do, under the water and under vessels more than most. My promise is to care for your vessel as if it were my own.